Welcome to DENPHI's website.
Denphi Construction Ltd. was established in 1990 as a family business. The company has a broad portfolio of construction projects across public and private sectors.
The success of our business is based on our reputation for providing quality service and letting our work advertise for us.
We are members of the Construction Industry Federation C.I.F, Master Builders and Contractors Association M.B.C.A and the Construction Industry Register Ireland CIRI no 140073.
DENPHI Construction Ltd is fully committed to providing a quality service – completing projects to the highest standards, on time and within budget.
Over the past twenty five years we have built up strong professional relationships with Architects, Engineers, Surveyors and other Contractors. This puts us in a strong position to both recommend a suitable designer to suit your needs or to provide a design and build package.

RESIDENTIAL
We have 25 years experience in the residential sector from new builds to Extensions and renovations.

COMMERCIAL
We have 25 years experience in the commercial sector including working on Hospitals, Nursing Homes, Schools, Retail units and Factory units.

CONSERVATION
We have 25 years experience in the conservation sector including refurbishing works to Residential and commercial buildings.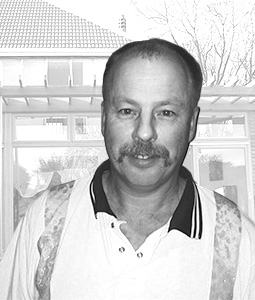 Denis Doyle
Co-founder & Co-owner
 I learned early in my career that to build a strong company you need professional, solid, trustworthy people.  This is the foundation on which our executive team is built.  We have over one hundred years of combined experience in providing "True Open Book" Construction Management Services.  We truly operate with a different approach than any other company, to provide an Open Book CM process that will bring our clients into the process.
Philip F. Doyle
Co-founder & Co-owner
 Over the last twenty five years running a construction company and nearly eight hundred contracts completed, we have come across and dealt with a lot different scenarios. One of the most important things you can do, is to listen and try to understand what a client wants. If we know what you want we can offer you advice, based on experience and give you options regarding particular designers or build types. I believe we provide an honest, quality and value for money service.