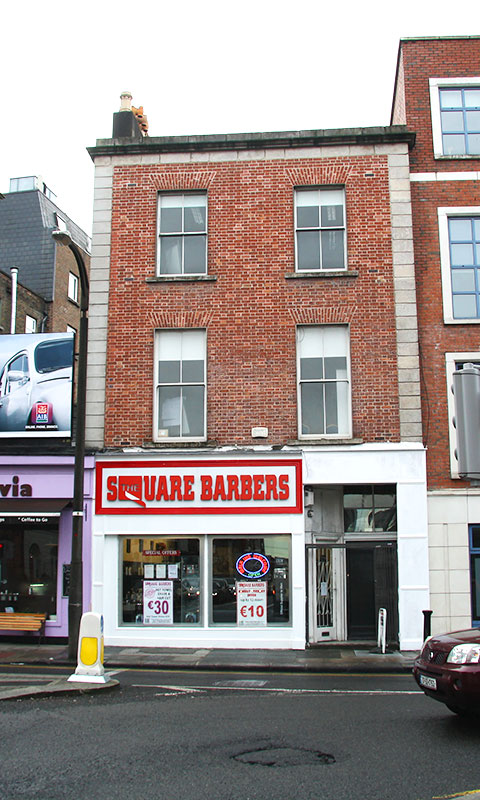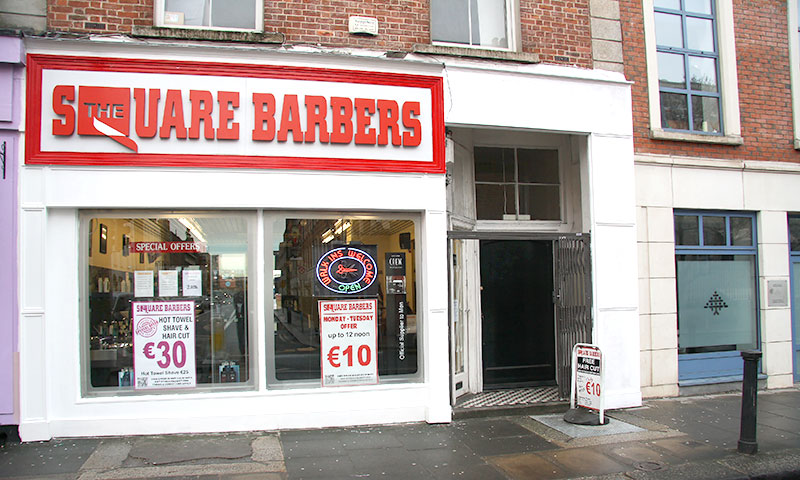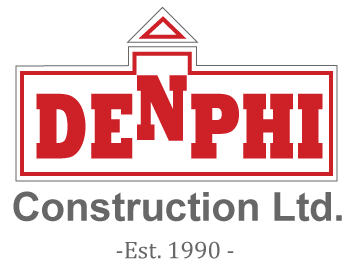 Project Architect
Design - John O'Dockery Architects.
Project Brief
The complete refurbishment of a three-storey building with basement. Replacing the roof required salvaging as many blue banger slates as possible and sourcing additional salvaged blue banger slates to match size and colour. Routes for all services were thoroughly investigated and preplanned to ensure the least interference to the original fabric of the building.
Looking for a reliable and experienced construction company?